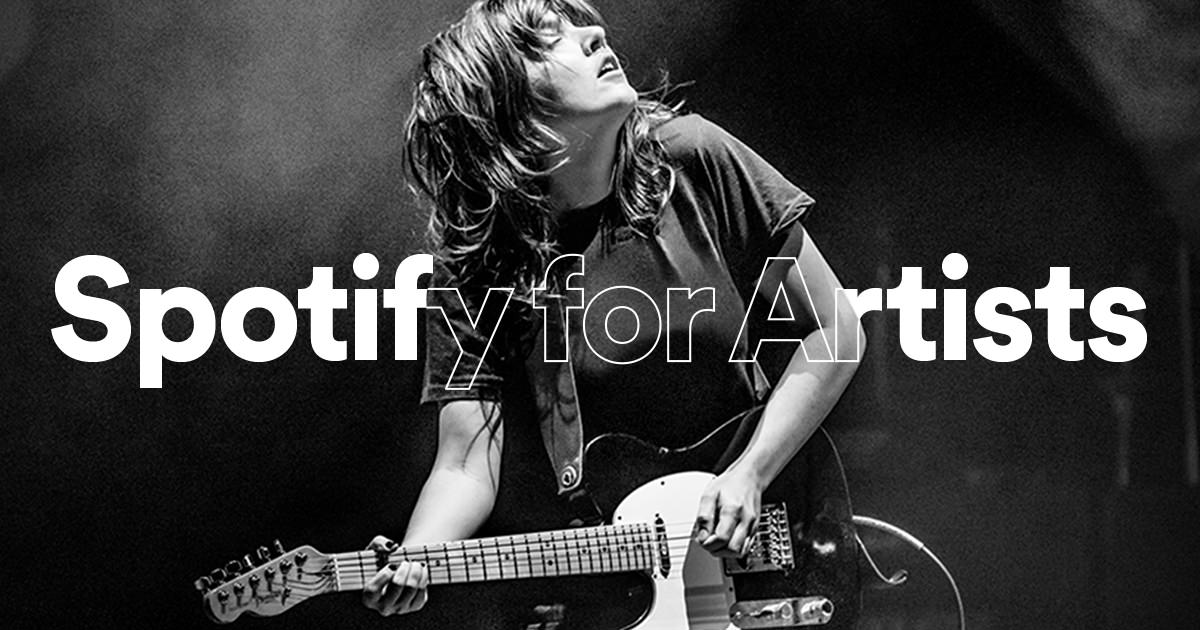 Spotify for Artists is the central analytics platform for Spotify. In addition to providing tools to artists (and their teams) for managing individual profiles, Spotify also allows labels to create a Label Team which can access analytics for all releases delivered on their label. Labels Teams can access stats for all releases on their label without needing to be invited to the individual artist team.
Prior to the launch of Label teams in SFA, Spotify had a separate platform for labels and rights-holders called Spotify Analytics. In July 2020 this was officially discontinued but labels can now access similar data using SFA label teams instead.
Any labels who had access to Spotify Analytics should have received an invite to create their Label Team on SFA prior to the closure of Spotify Analytics.
To join or create a new Label Team, please follow the instructions below.
Start here
Select 'Label team member'
Type the name of your record label. If the name appears in the drop down then there is already a 'team' for your label. You can either (a) follow the directions in the form to request access, or (b) ask the label admin to invite you.
If the name does not appear, select 'Create new team' and enter the name of your label as it appears on the Kudos Portal.
Follow the directions to make the request to Spotify.
As a member of the label team you're able to search for any artist on your roster, but you can only view data relating to the tracks released on your label and general audience statistics. If the artist has released tracks on other labels, you will not see the same level of information about those tracks.
Label team members also have access to their releases in the Spotify Playlist Pitching Tool. However, they are not able to edit the artist profile or set "Artist's Picks" etc.
In order to manage the artist profile or see information about labels on other releases, you will need to be invited to join the Artist's team as well.